Danskin Mountains, Idaho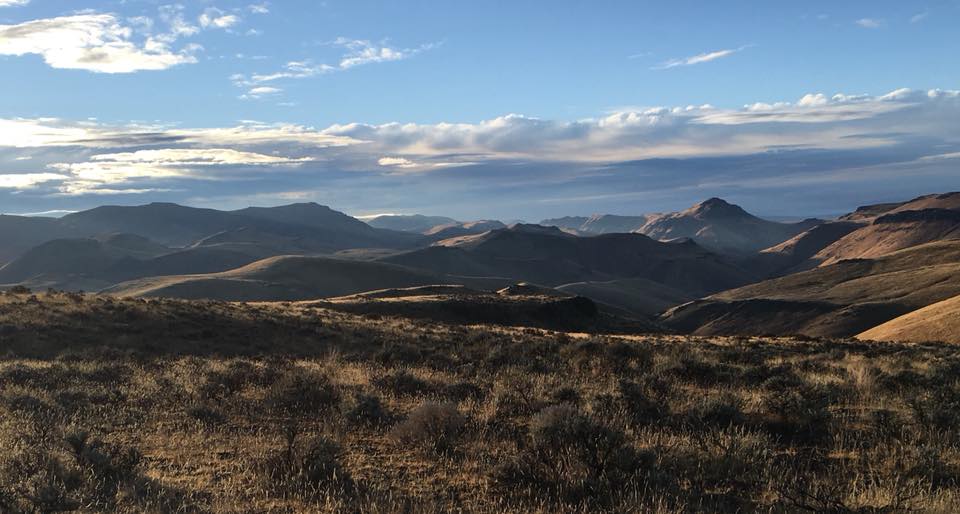 Taran's Tallgrass Samie, NA III, JH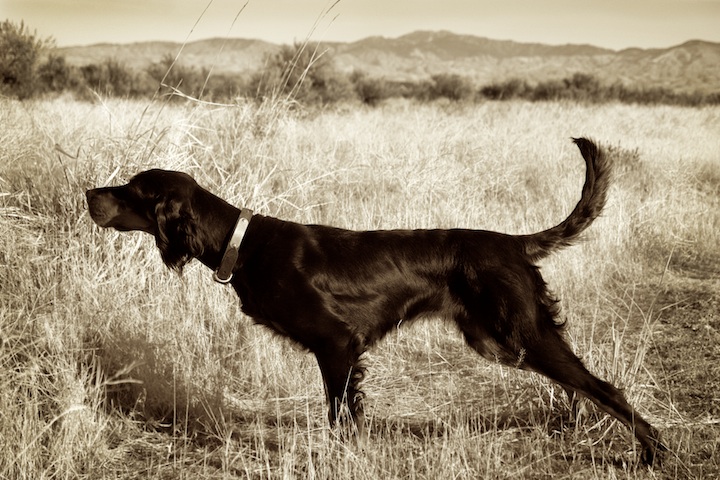 Clarence, Owned and photographed by Bill Schaefer of Pocatello Idaho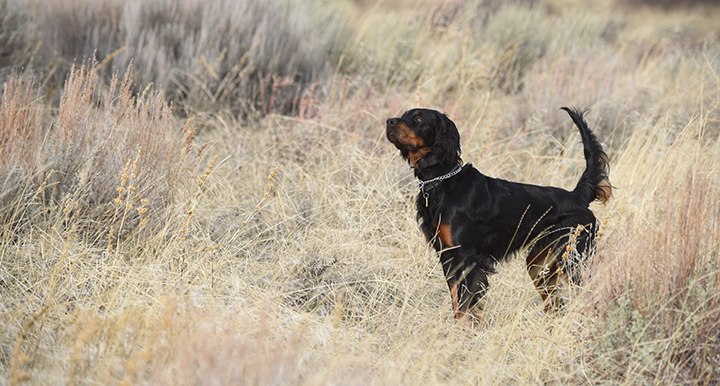 Found at the site of a Hawk kill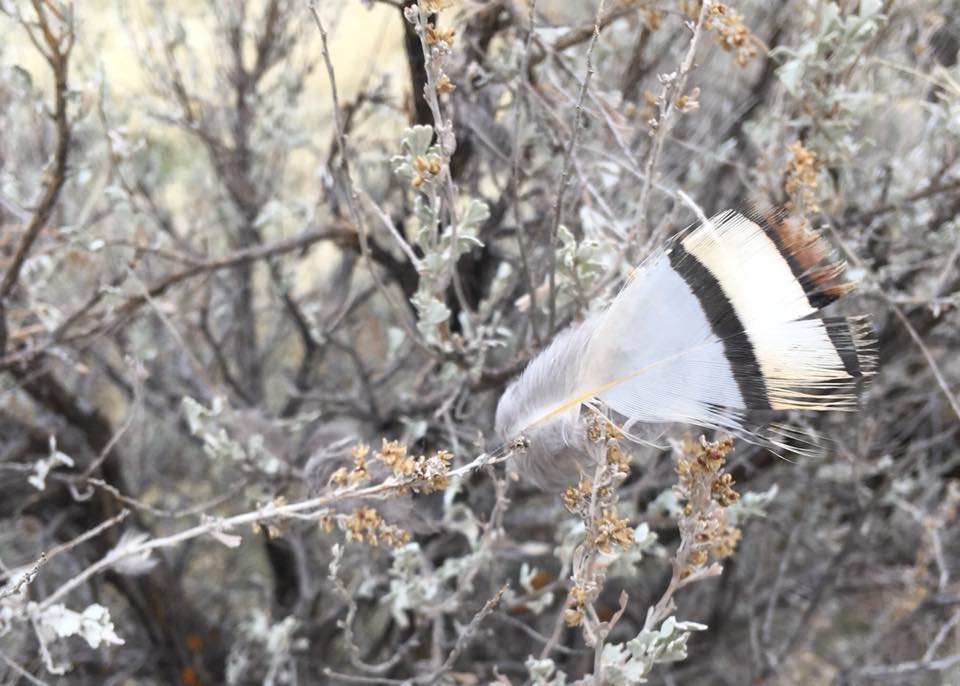 Dot and Zoli taking a break after a hard earned bird.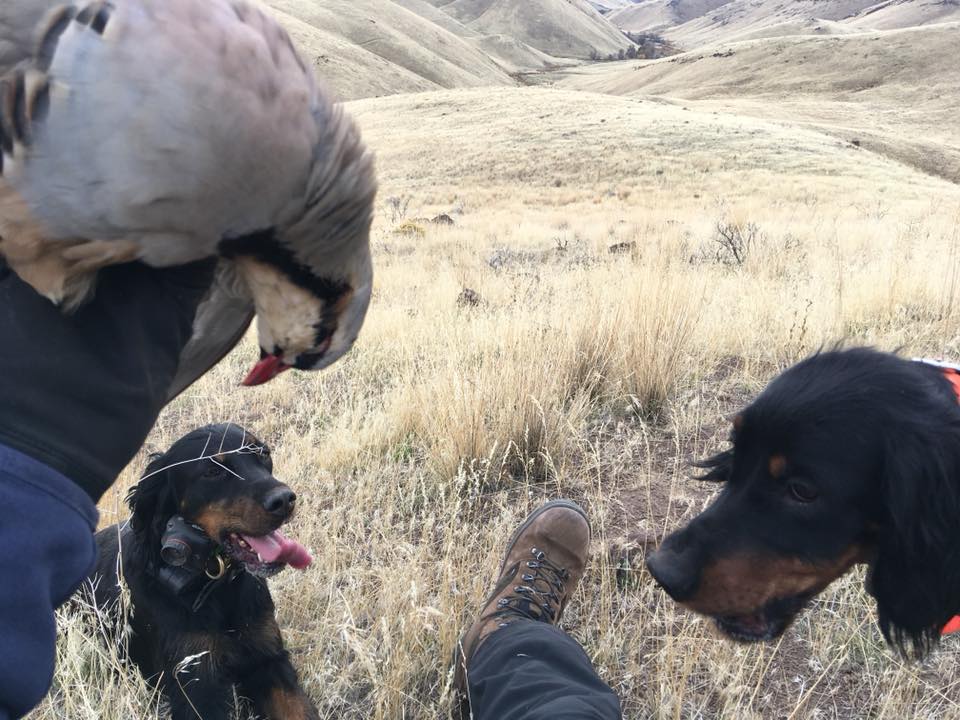 Tallgrass Pistol Pete during some training.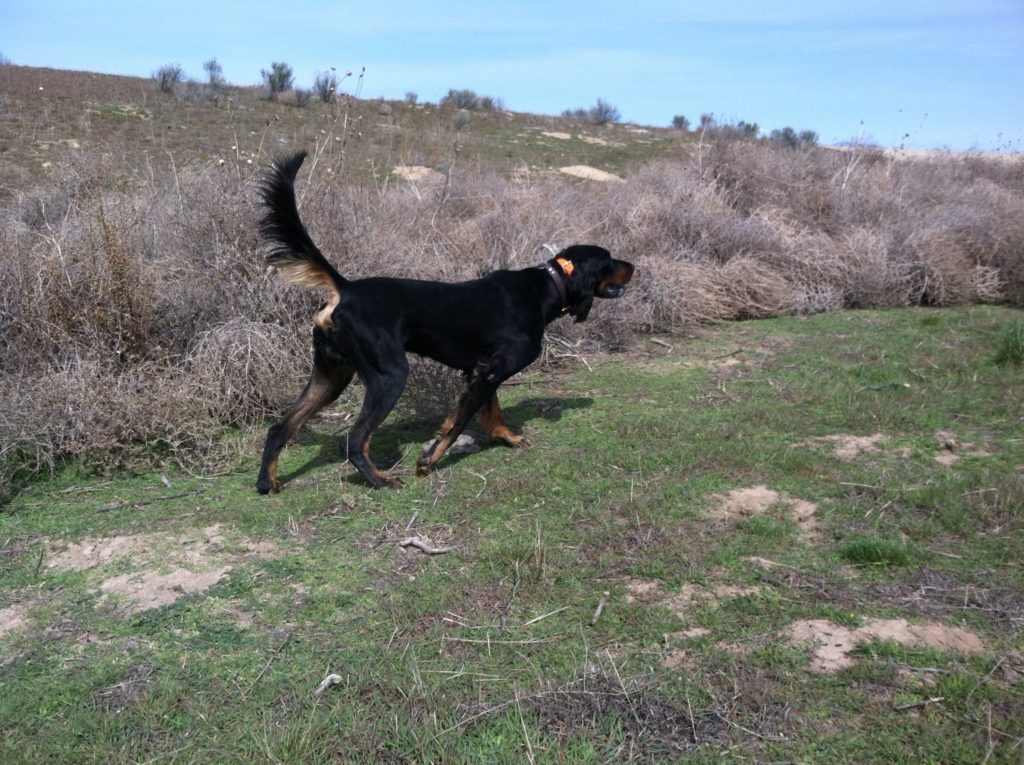 Chukar and Hun hunting area, "Somewhere" Idaho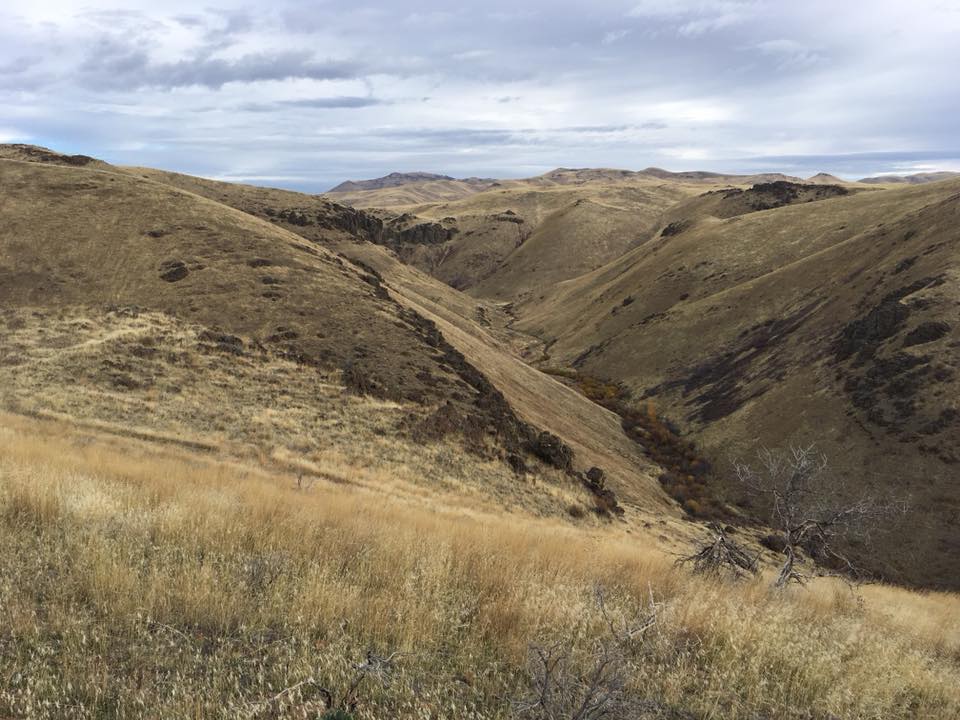 Tallgrass Miss Molly with a Hungarian Partridge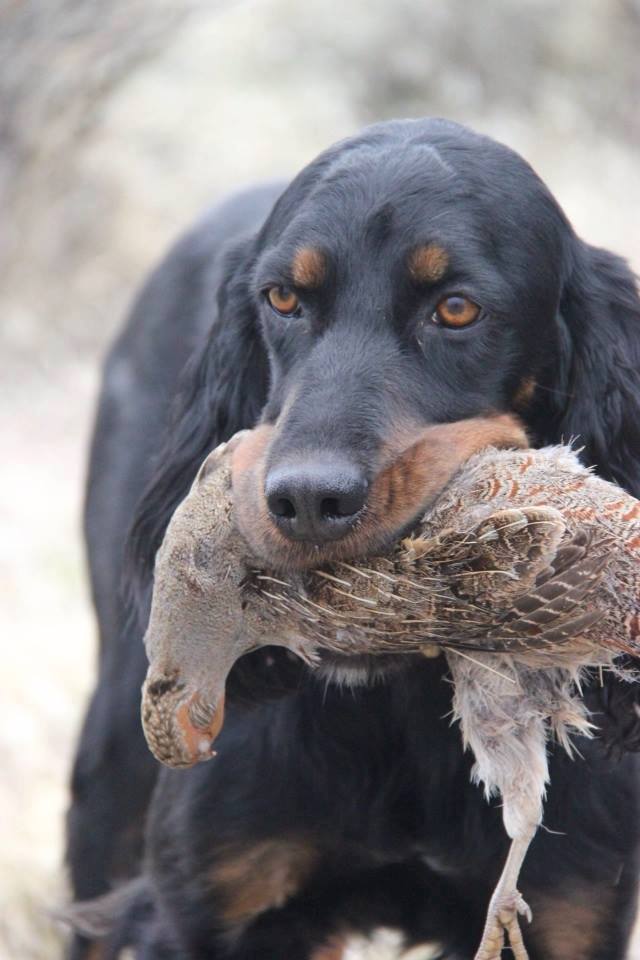 Pete on point , 474 yards away.  I've come this far, now just a short walk.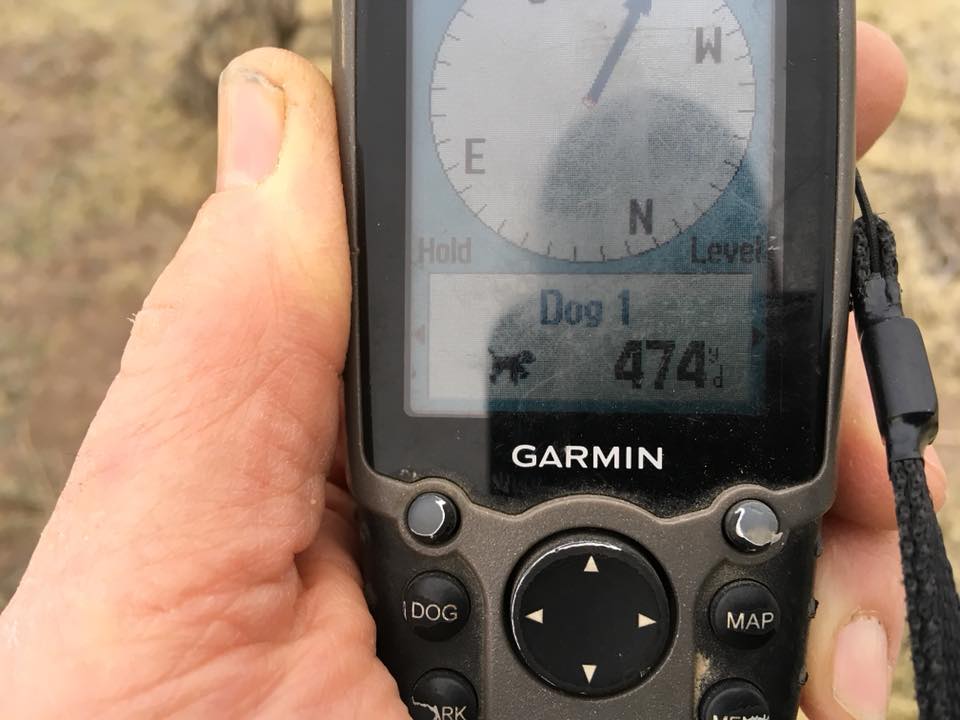 Tallgrass Miss Molly, 4th Place Open Puppy (All breed Trial)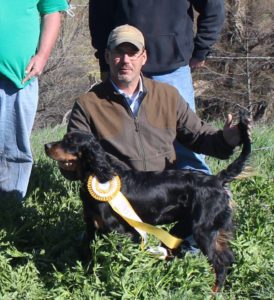 Tallgrass Miss Molly during training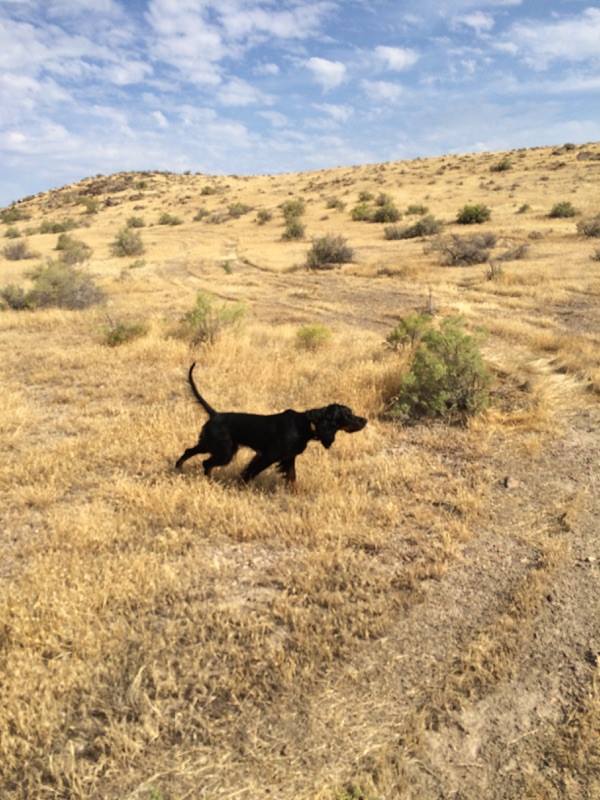 Pete and Molly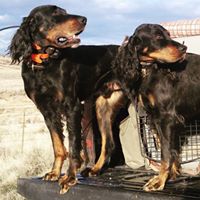 Pete, 4th Place, Open Gun Dog, All breed trial, Madras Oregon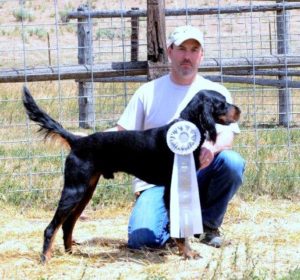 There he is!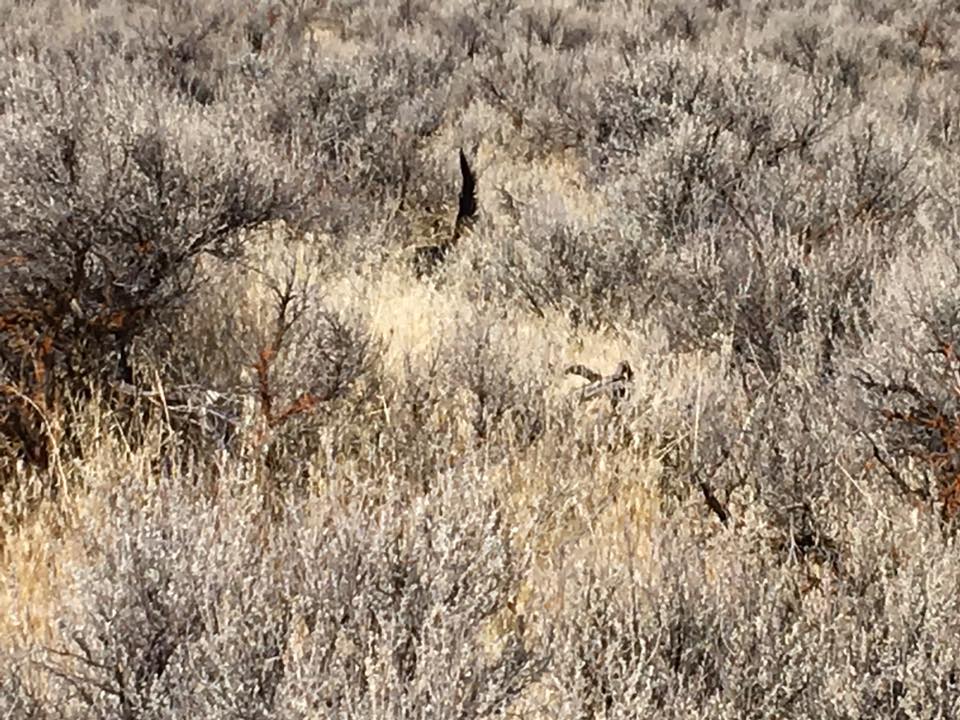 Pete and Charlie (Dot and Clarence puppy)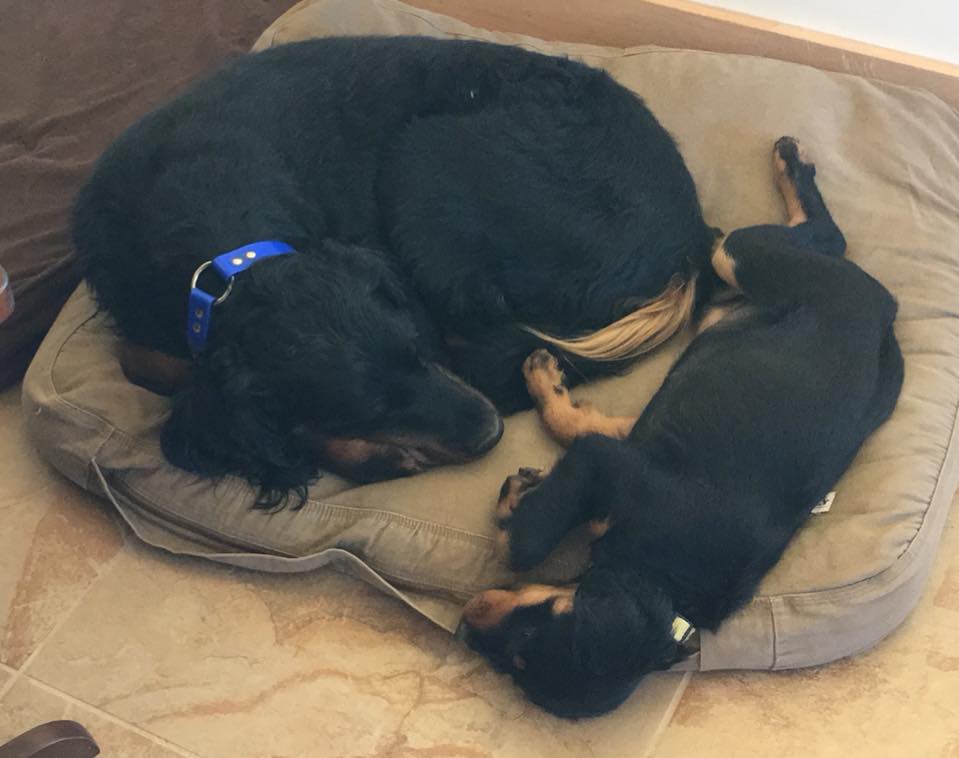 Pete and Greta (Greta is from Breezwood Gordon Setters, she's a half sister to Pete, same Sire)  Greta is the real deal.  Pete's been out birded two times in his 10 years of hunting and she's one of the two dogs that did it.